WHO WE ARE
Opulento is a boutique firm based in the
heart of Brisbane.
We help individuals and small to medium businesses meet their financial obligations and achieve their goals. Our holistic approach to accounting and advisory covers you through all of life's stages.
HOW WE WORK
Working with Opulento
is easy.
You can rely on us for help that's personalised and proactive, and our comprehensive range of services means everything you need is in one place.
All your needs—
one monthly fee.
Our 12-month fixed fee option is designed to make your life easier. Think of it as a monthly subscription that gives you full access to your accountant whenever you need them.
No surprise fees
Unlimited communication with your accountant
Advice when you need it
Access to specialised software and resources, including online cloud accounting solutions such as Xero and Receipt Bank.
TESTIMONIALS
What clients are saying about us.
Sam Grace - Jacob Grace Plumbing Service
CLIENT SINCE 2012
Opulento makes life easy for our small business. One aspect that we love is being on a monthly billing plan. Rather than receiving a big end-of-year bill, a monthly direct debit gives us full access to Opulento's accounting services throughout the year. This has helped us enormously with cash flow.
Kelly Carniel - Carniel Constructions
CLIENT SINCE 2015
Initially recommended to us by a friend, Chris and his team have been looking after our personal and business taxation and finances since 2015. Chris has always taken the time to understand our business and our aims. His team offers top quality accounting with a friendly and personal approach. We would have no hesitation in recommending Opulento to others and look forward to a long-standing professional relationship.
Hamish Colville - Colville Constructions
CLIENT SINCE 2008
Opulento offers a comprehensive, excellent service. The team is quick to answer emails and phone calls, and they're highly organised so I know I can rely on them. They've been invaluable to me and my business and I'd recommend them without hesitation.
Yung Quach - Flinders Peak Medical Centre Pharmacy
CLIENT SINCE 2012
Opulento looks after both my personal and business accounting. Chris and the team make everything easy for me; their expertise is vital to my success. They are very straightforward to work with and always respond quickly to emails and phone calls. We meet every six months and go through everything I'm doing in the business to find ways to optimise my tax position, make improvements and save money.
Dr Angelo Contarino - Clinical Psychologist
CLIENT SINCE 2018
Opulento was invaluable when, following the purchase of a building, I set up my private practice under a self-managed super fund. From helping me structure my finances in a way that will maximise profits, to managing our accounting software, they're on hand to answer any questions along the way. Paying monthly by direct debit is convenient; I don't have to think about it and it's easy to claim at tax time.
Rob Shears - Wilsons Advisory
CLIENT SINCE 2009
I've trusted Opulento with my own personal tax matters – and those of my family and friends – for many years. Chris gives impeccable advice, and he's adept finding elements that will optimise my tax situation.
FROM THE BLOG
By Chris Burnett The Government's changes to the Personal Income Tax Plan as announced in the 2019-20 Federal Budget, are now finally law! The low and middle income tax offset increased from a maximum amount of $530 to $1,080 per annum and the base amount increases from $200 to $255 per annum. So how much […]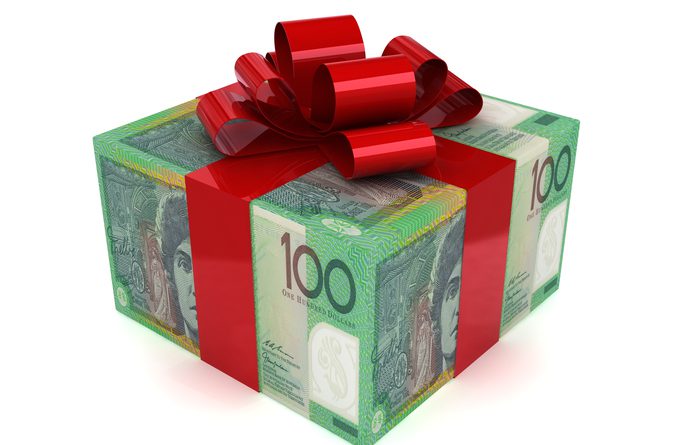 FROM THE BLOG
By Chris Burnett You may have heard about the $30k instant asset write-off that the Federal Government introduced as part of their 2019-20 budget announcement which is now law and applies to certain purchases made before 30 June 2020. With the end of the financial year only 11 days away its a good idea to […]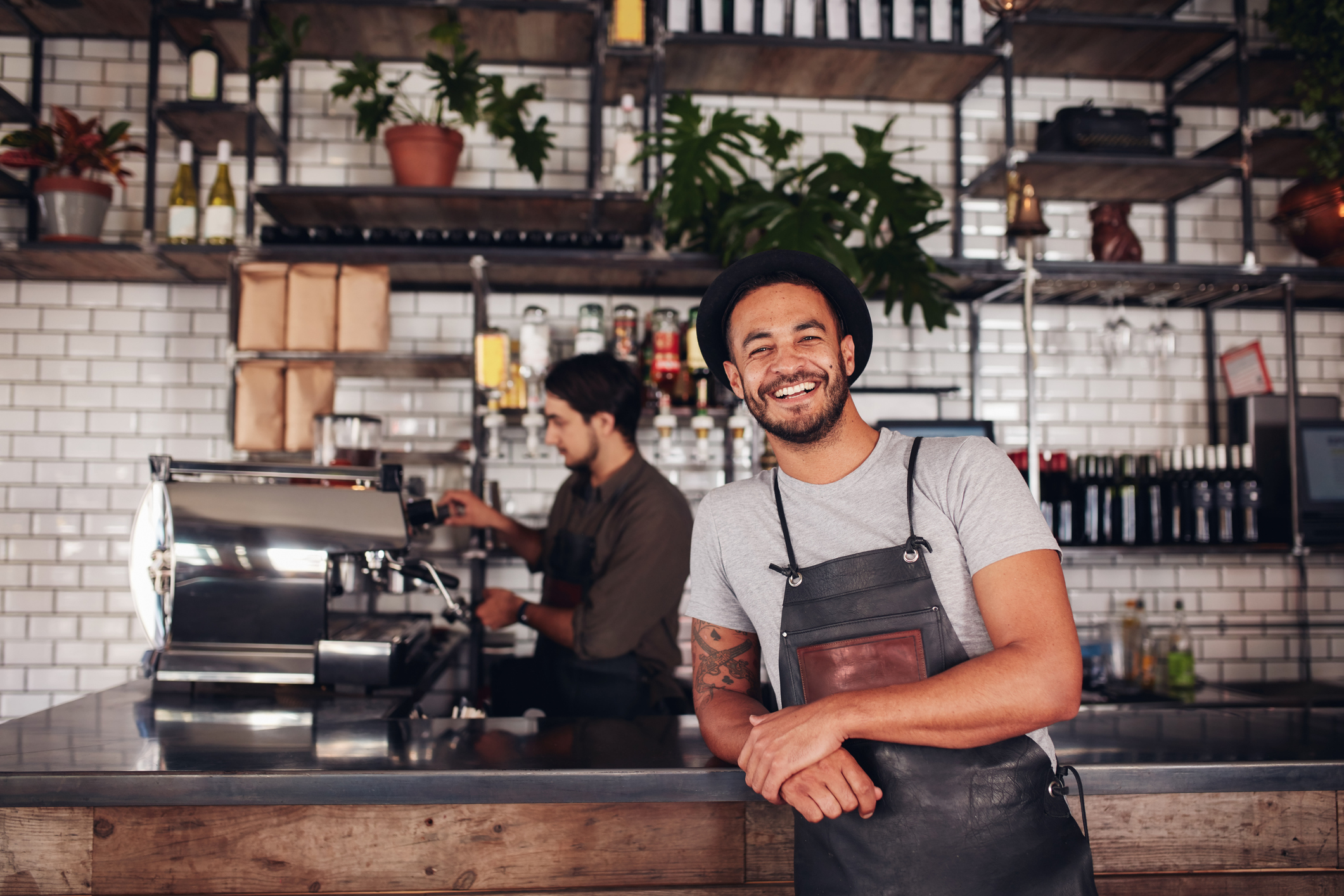 FROM THE BLOG
By Chris Burnett Typically, when small business owner's startup their operations via a company they personally loan money or startup capital to the operating entity so that the business can go and buy equipment, motor vehicles or even trading stock.  What a lot of people don't know is that they can protect their initial loan […]
Talk to us.
Let's talk about your financial future. Get in touch with us today.
(07) 3859 4180

admin@opulento.com.au
Unit 1/ 414 Upper Roma Street
Brisbane QLD 4000 You can park onsite for free when you visit us.
PO Box 15297
City East QLD 4002