Access to superannuation during economic crisis.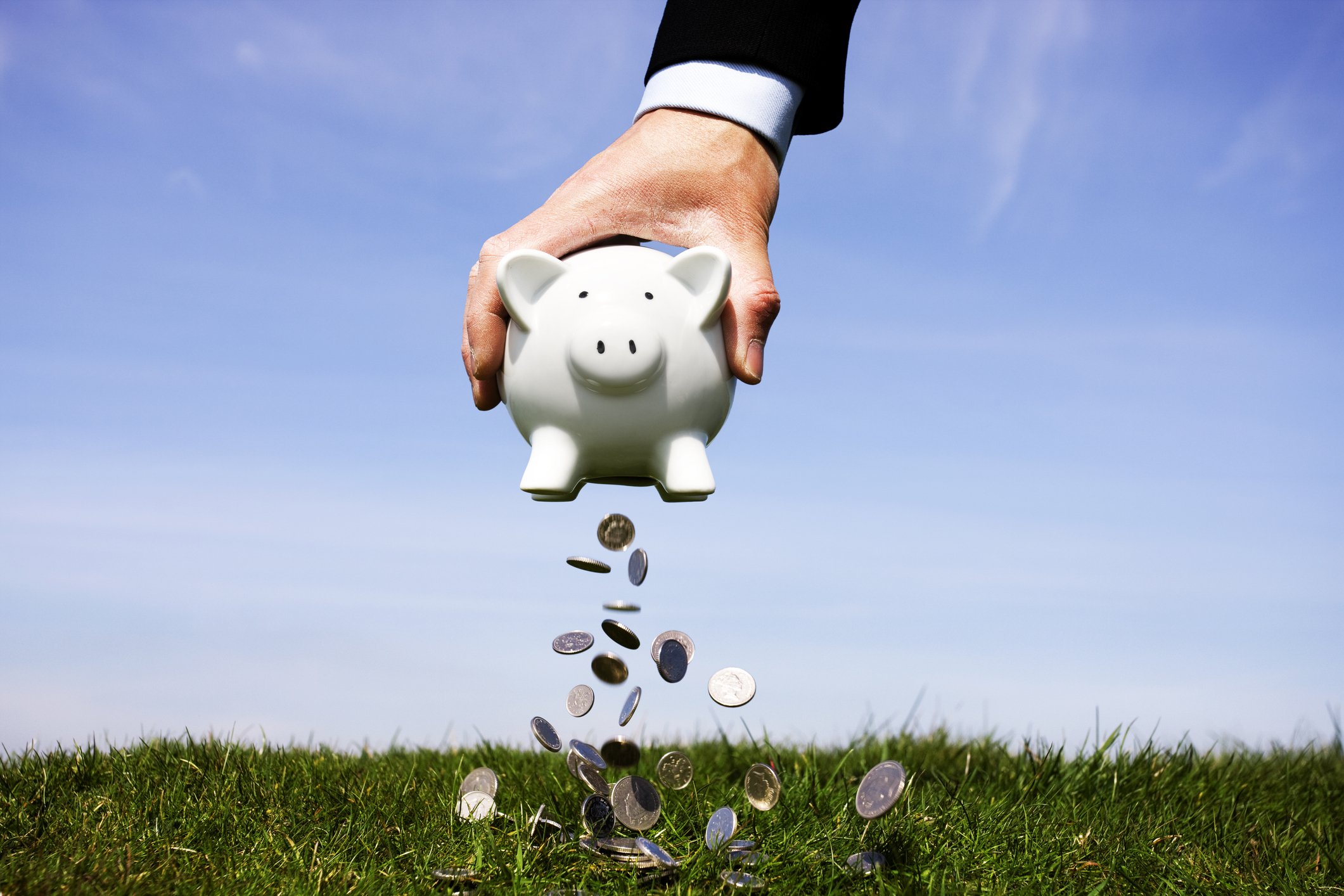 The government has announced that it will provide special access to superannuation benefits for individuals who have experienced a reduction in their income or have now become unemployed, retrenched or stood down.
Currently a person can access part of their superannuation entitlements if they satisfy certain conditions under 'compassionate grounds'. For example, in order to pay for certain medical treatment.
The government have announced that it will introduce a new compassionate ground of release that will allow them to access their superannuation if they have been adversely affected by current economic events.
Am I eligible?
One or more of the following requirements must satisfied:
(1) The individual is unemployed.
(2) The individual is eligible to receive the Job-seeker Payment, Youth Allowance for job-seekers, Parenting Payment (which includes the single and partnered payments), Special Benefit or Farm Household Allowance.
(3) On or after 1 January 2020:
(a) the individual was made redundant; or
(b) the individual's working hours were reduced by at least 20%; or
(c) if the individual is a sole trader – their business was suspended or there was a reduction in the business turnover of at least 20%.

How much can I access?
Under this new compassionate ground for release, individuals who are eligible can access it as a lump sum – up to $10,000 before 1 July 2020. An additional lump sum of up to $10,000 can also be accessed after 1 July 2020 (applications after 1 July 2020 must be made before 24 September 2020* approximate date).
How do I apply to access my super?
Eligible individuals who want to access their superannuation during this difficult times will need to apply directly with the ATO via their myGov website. Through their myGov portal they will be required to certify that the eligibility criteria has been met.
Once the ATO has processed the application and confirmed eligibility, they will issue the superannuation fund with a determination requiring that the fund make payment to the individual.

Applications will be able to be made from mid-April 2020. There will be a six month window from when the rules commence for affected persons to be able to make an application under this measure.
Will I taxed on the money?
Lump sum superannuation withdrawals under this measure will not be taxable to the individual (hence, they are tax-free). Furthermore, the amount withdrawn will not affect any Centrelink or Veteran's Affairs payments.
Need help?
If you would like assistance during the application process or if you are self-employed and need help assessing your eligibility for the release please get in contact us.